Your reliable partner in the global sky
ACMI and Charter airline led by aviation experts ready to provide tailor made services to meet our client's most particular needs.
Your reliable partner in the global sky.
ACMI
We provide a customer-focused approach with both classic and customized ACMI solutions. Our reliable wet lease solutions can be precisely tailored to your requirements, mirroring your product and services.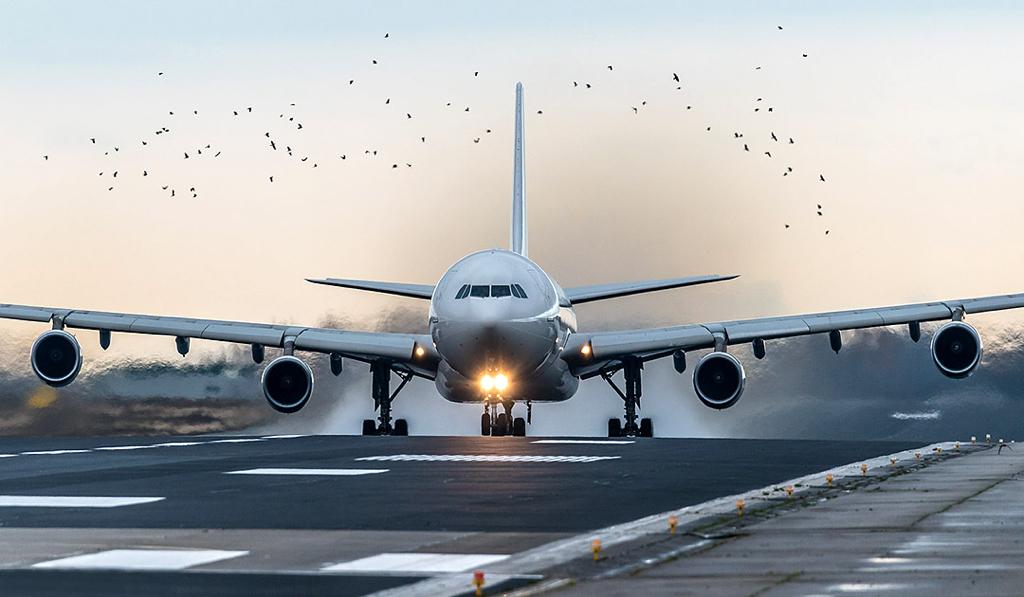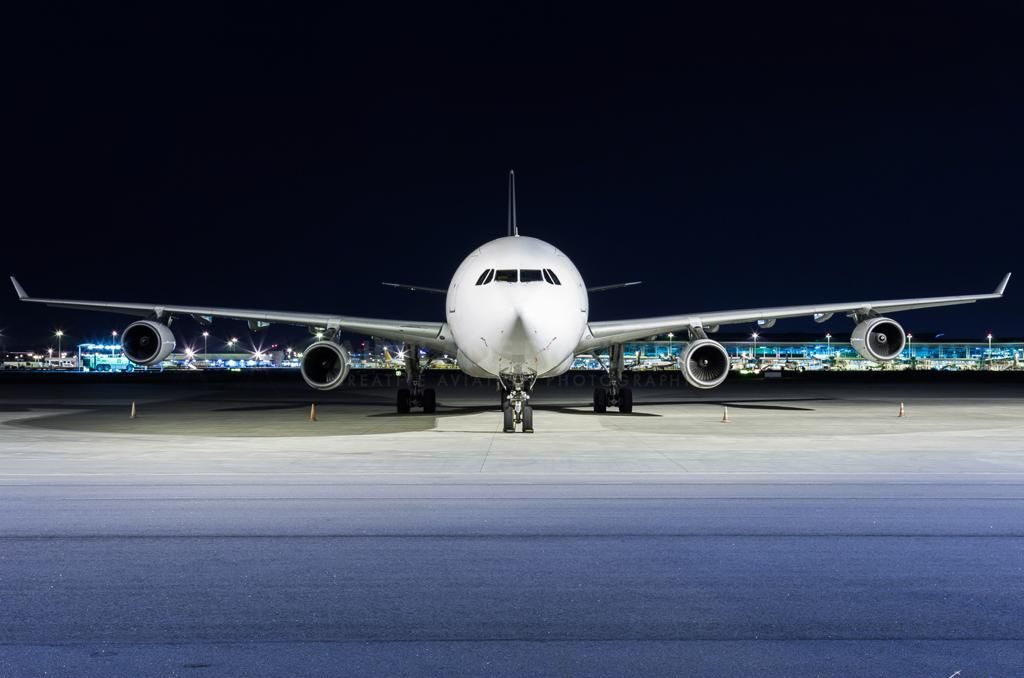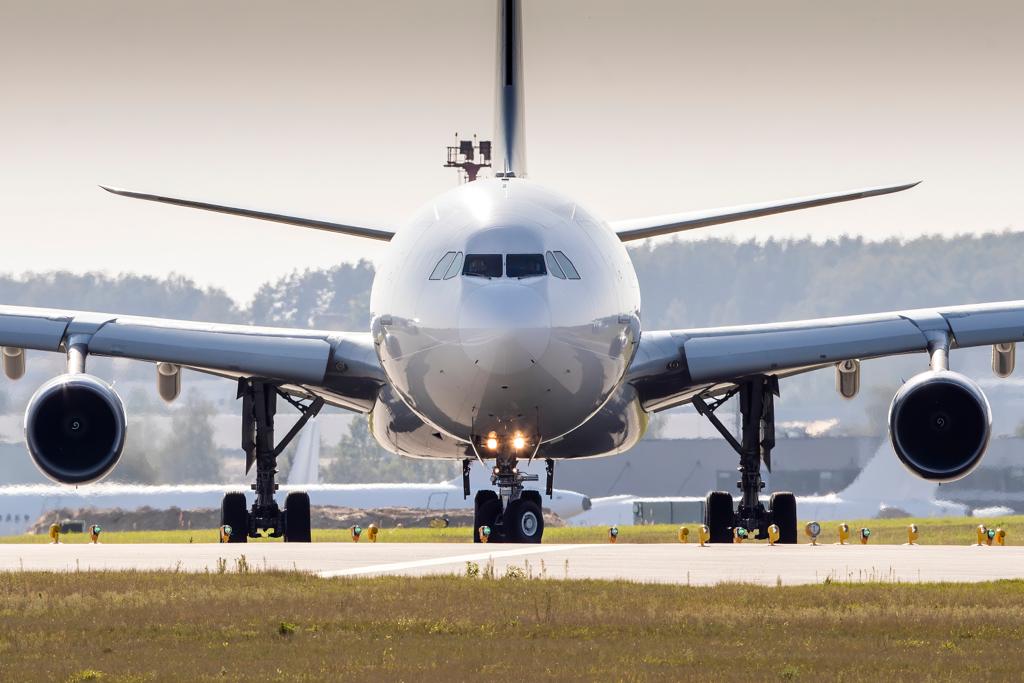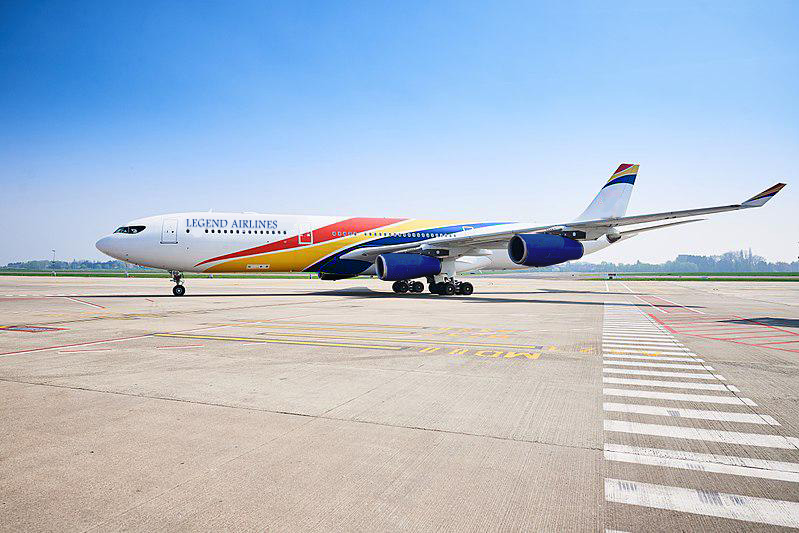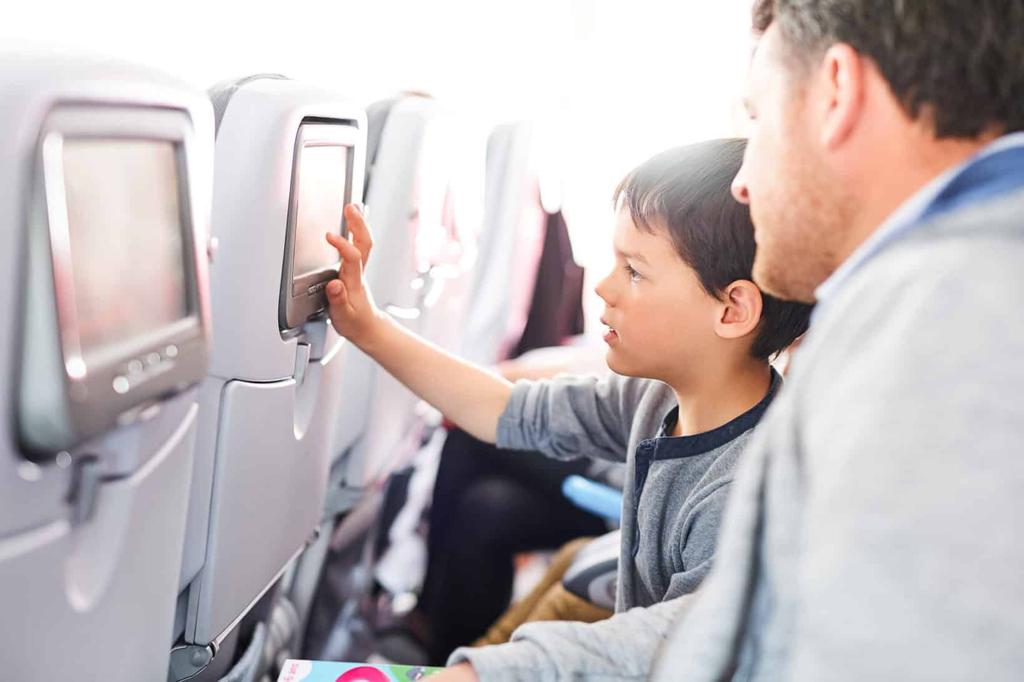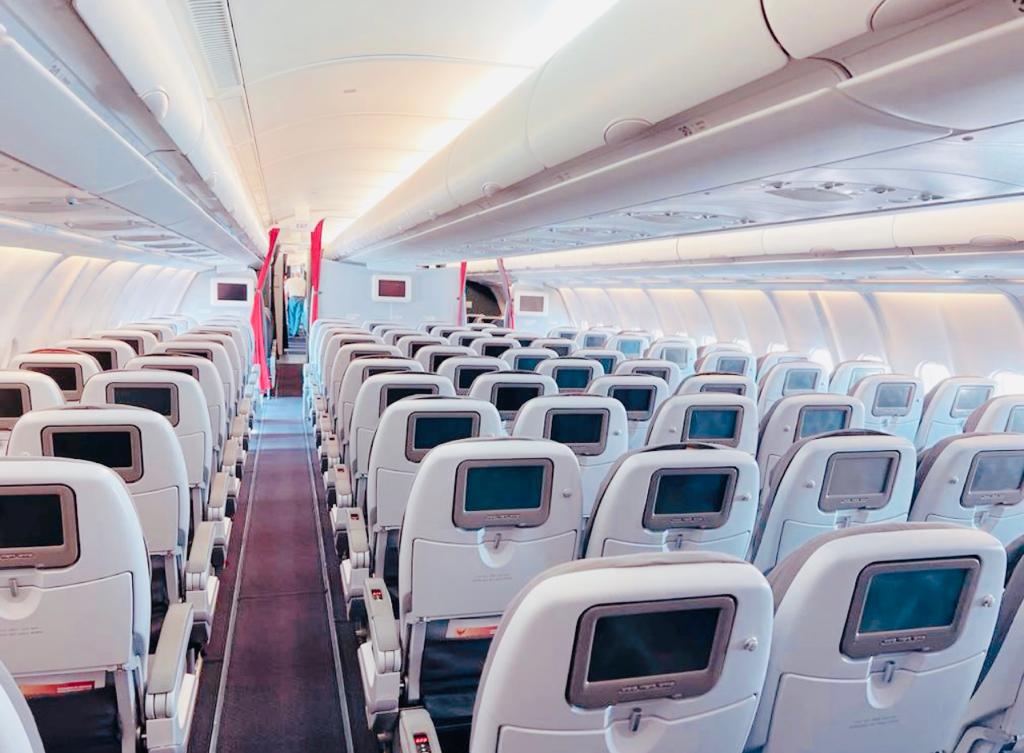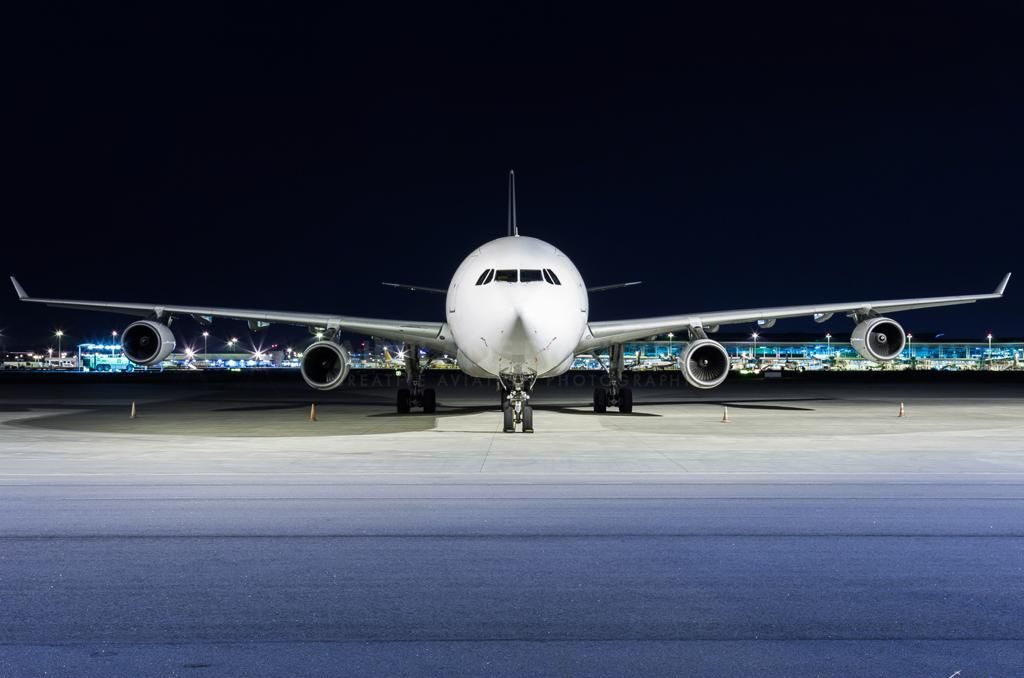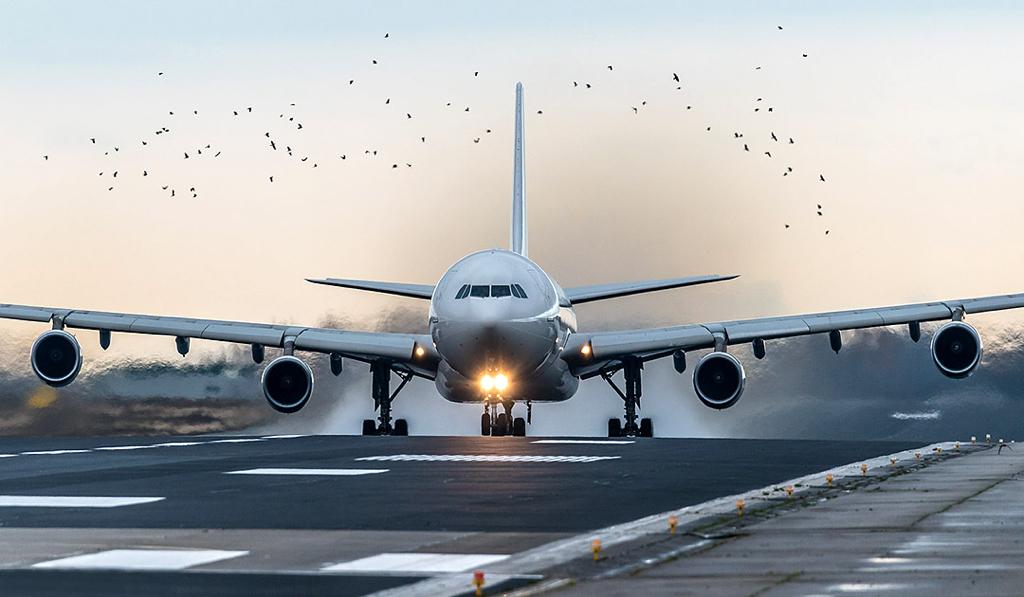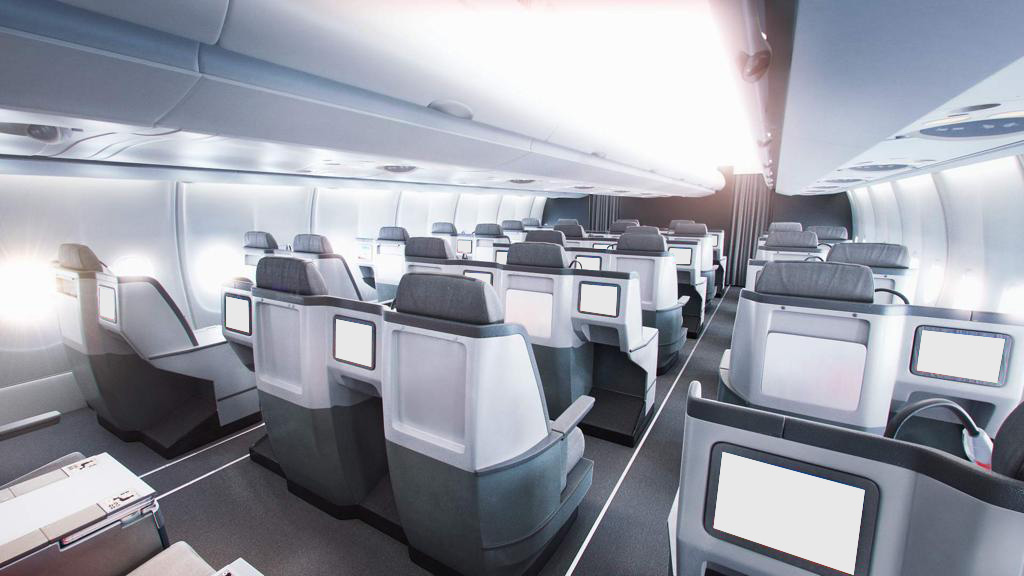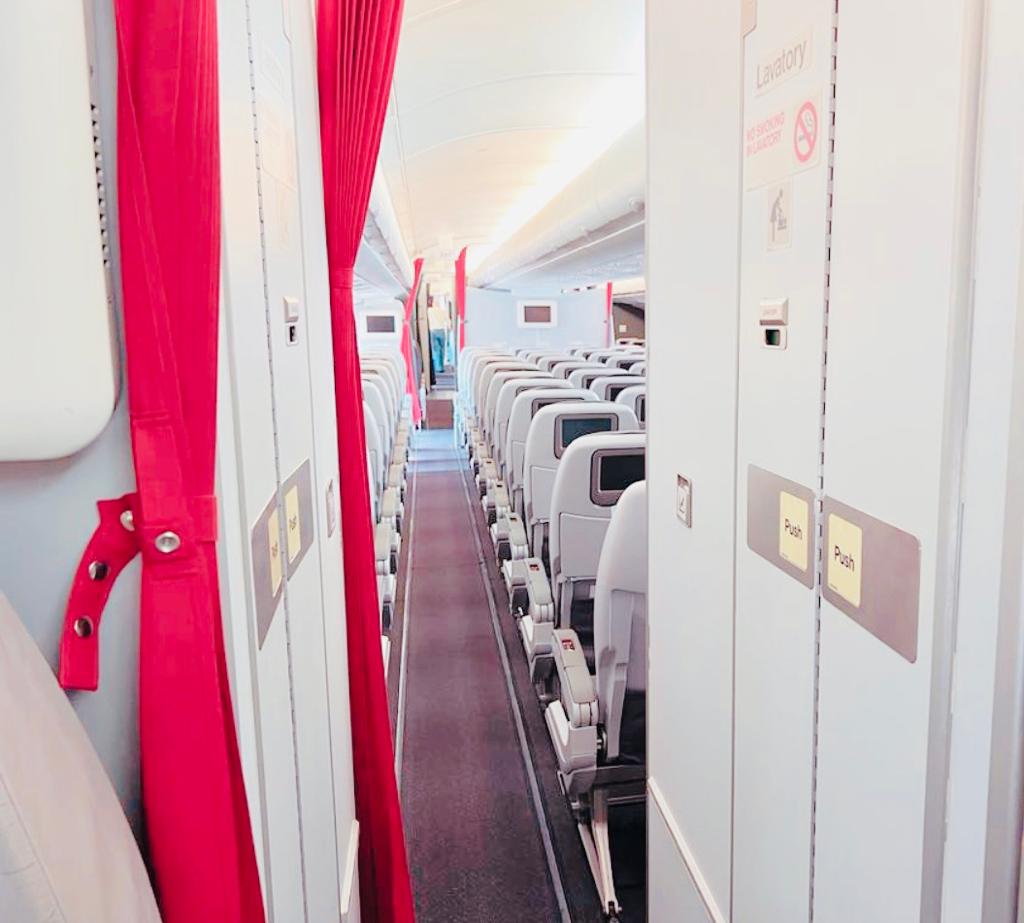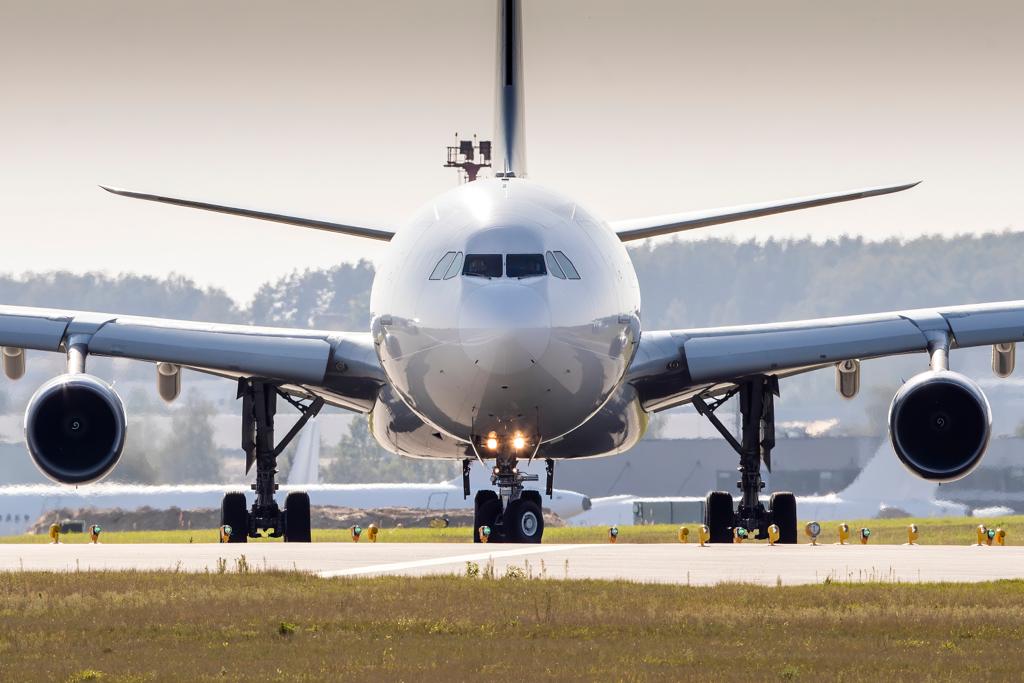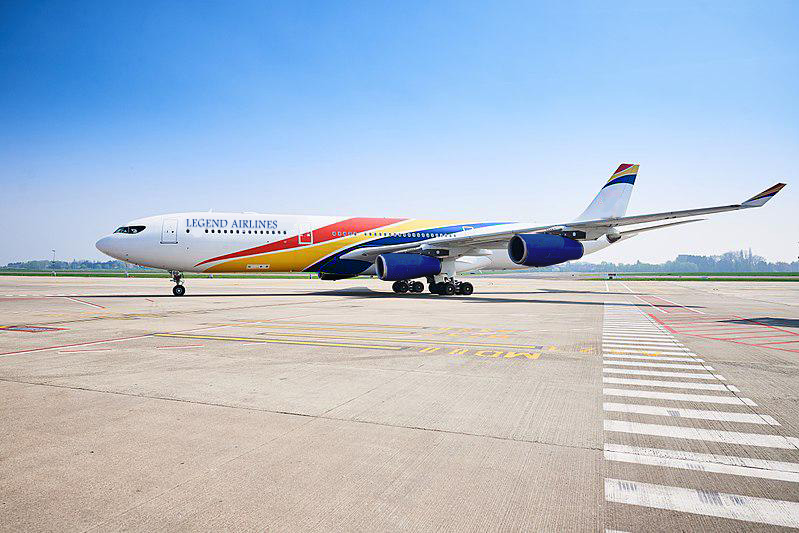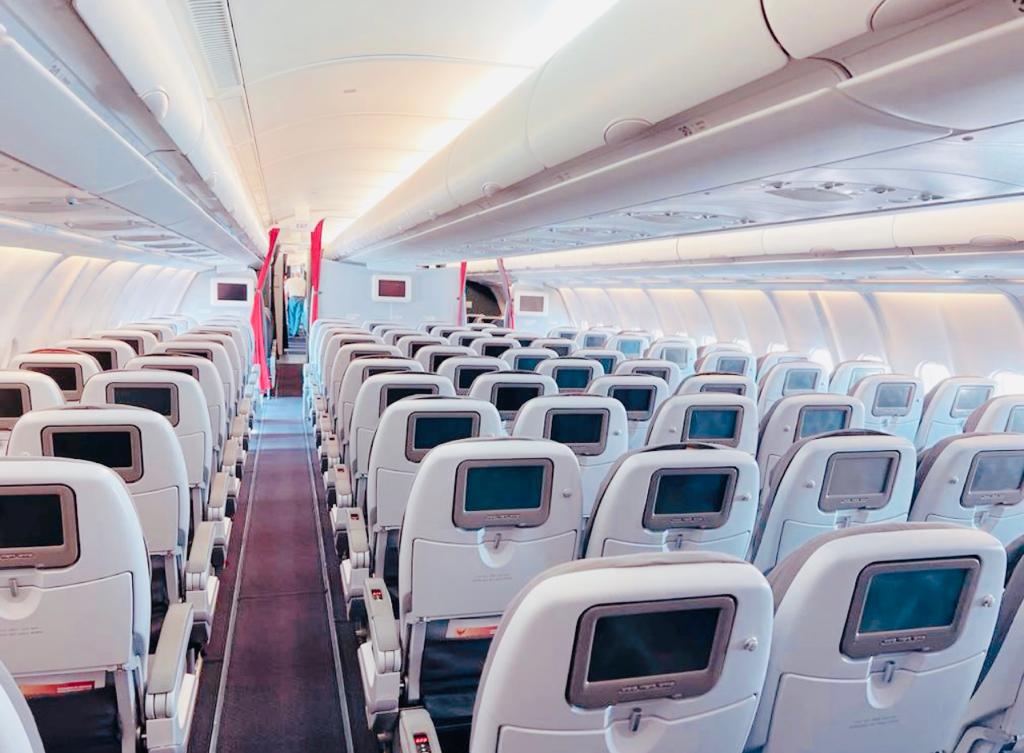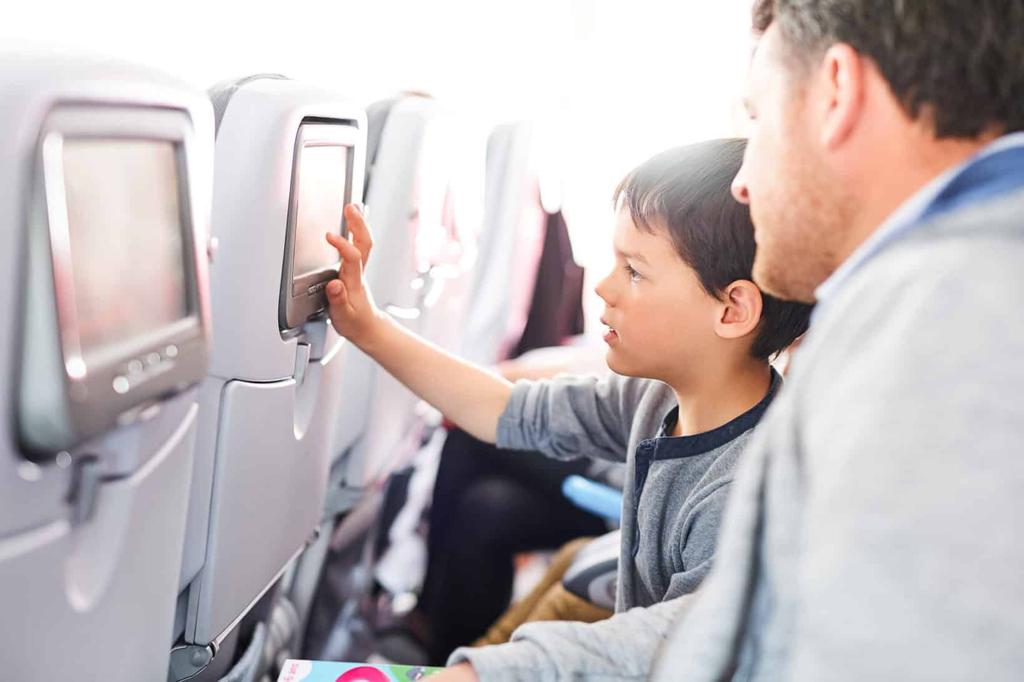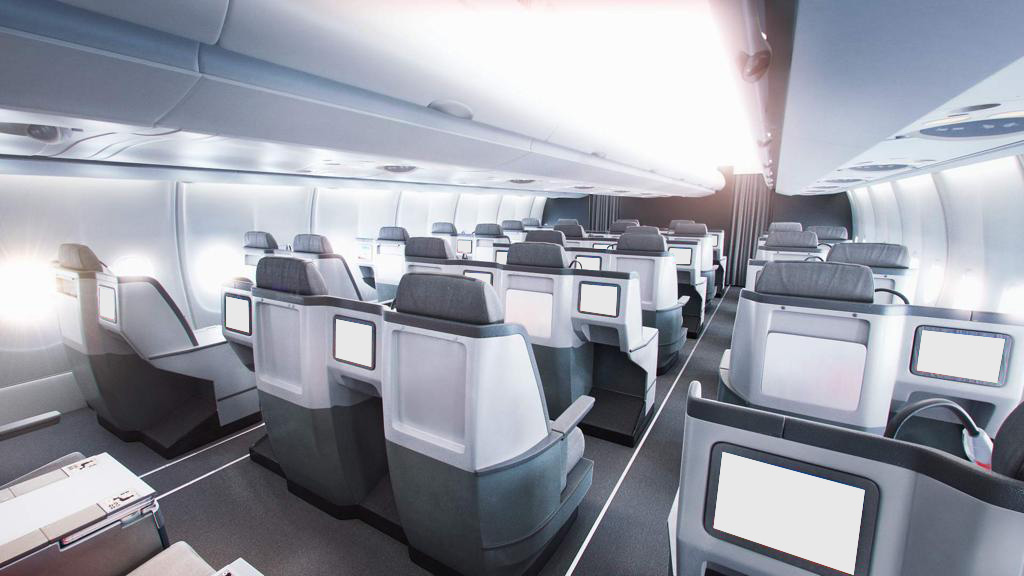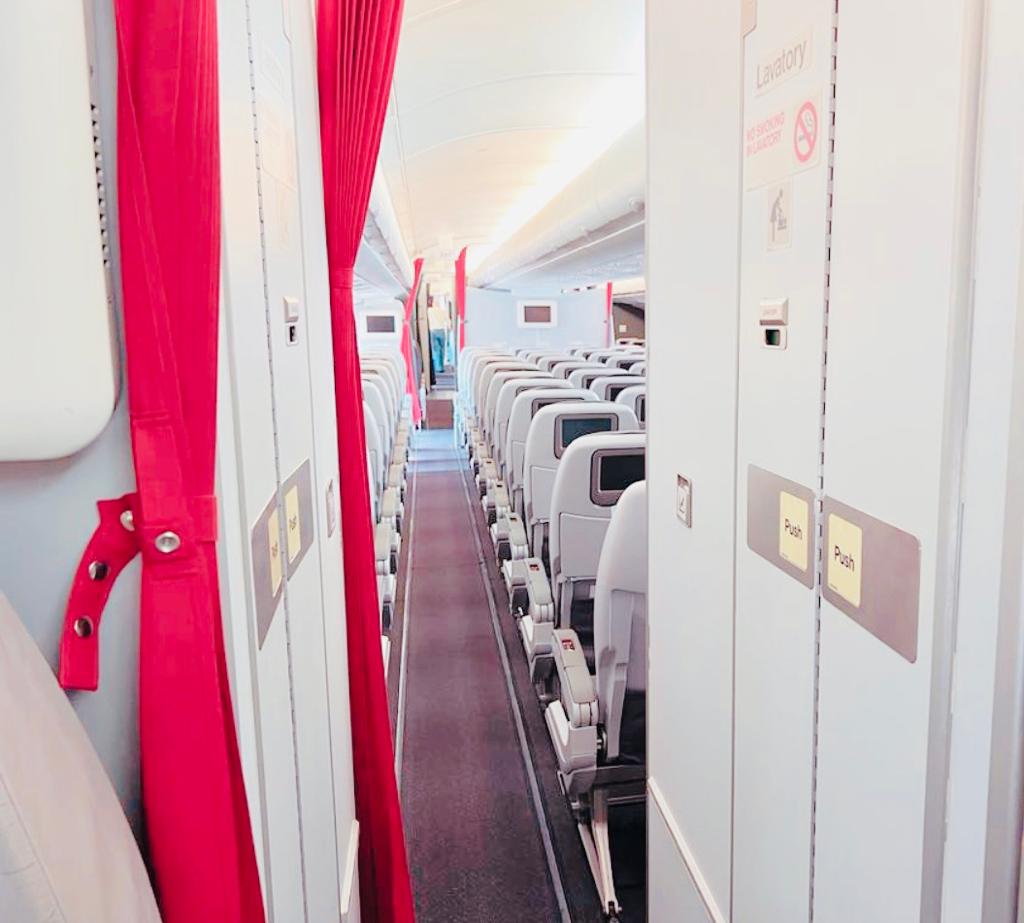 Charter Flights
Legend Airlines offers a various range of customized charter services, from charter series under ACMI terms to ad-hoc full-charter flights
Aircraft performance and specifications
Comfort
Flying should be a pleasure and we'll make your charter experience as comfortable as possible.
Capabilities
With a service range of 14.400 km, A 340-300 is tailored to meet the needs of the long-range market offering direct point to point services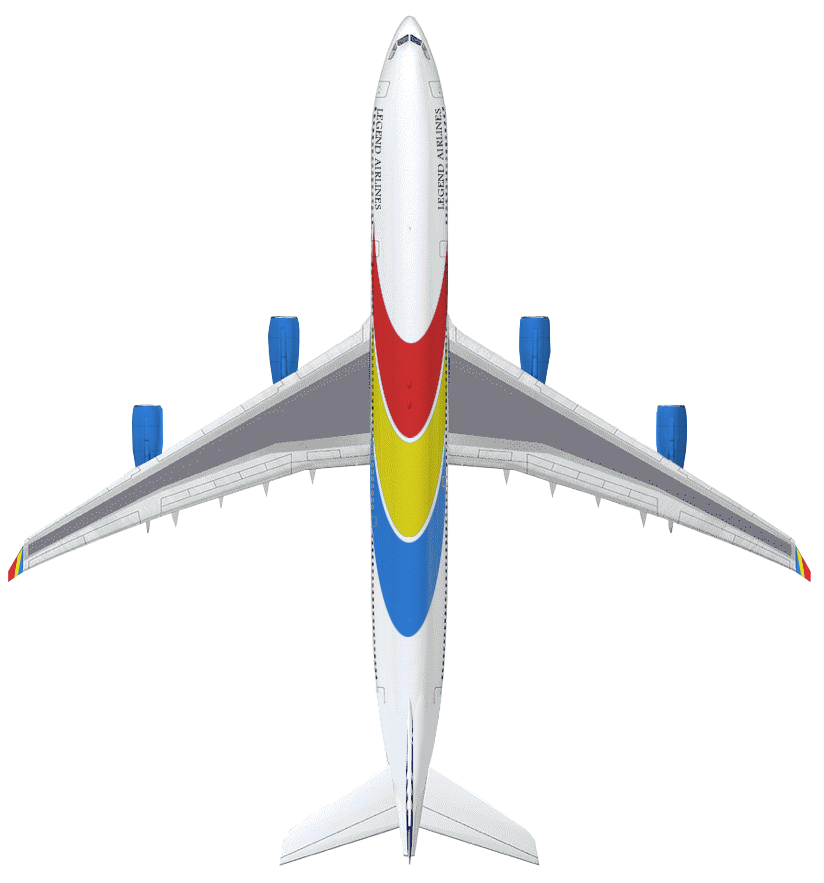 Large Aircraft
Comfortable seating for 265 passengers with 212 seats in full Economy, 21 in Premium Class and 32 in Business Class.
Experienced crew
Legend Airlines is a team of experienced professionals and aviation passionate who are dedicated to deliver top quality in all areas of our operations.
We Fly You Anywhere You Need To Be
World Wide Destinations
Legend Airlines proudly provides professional personalized services to our clients, whether they require an ad-hoc charter or charter series or they are looking for dedicated Wet Lease solutions.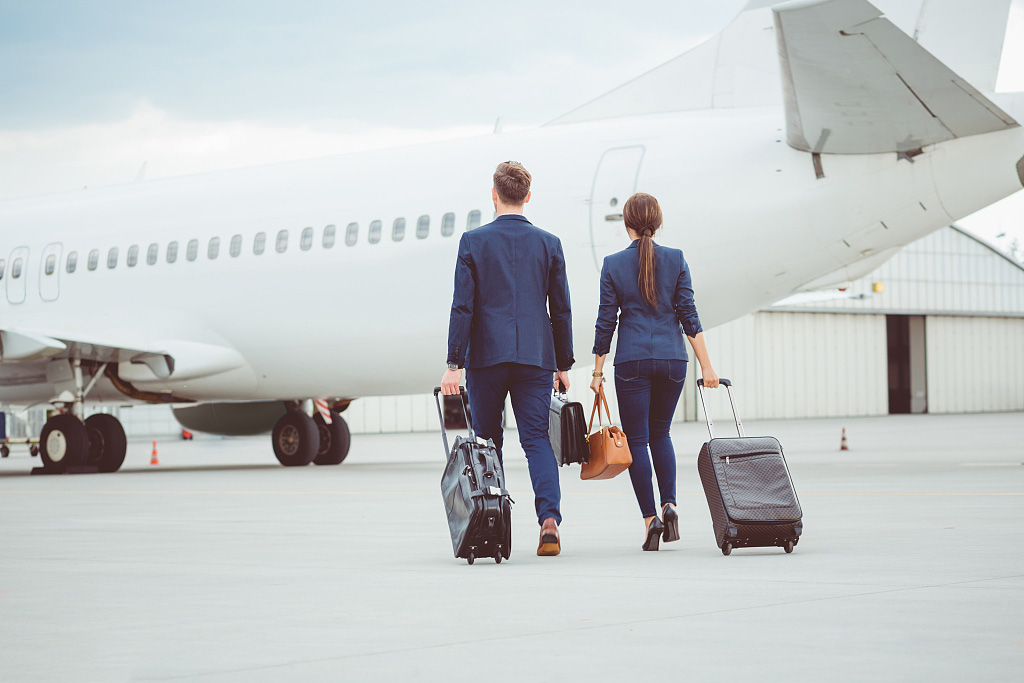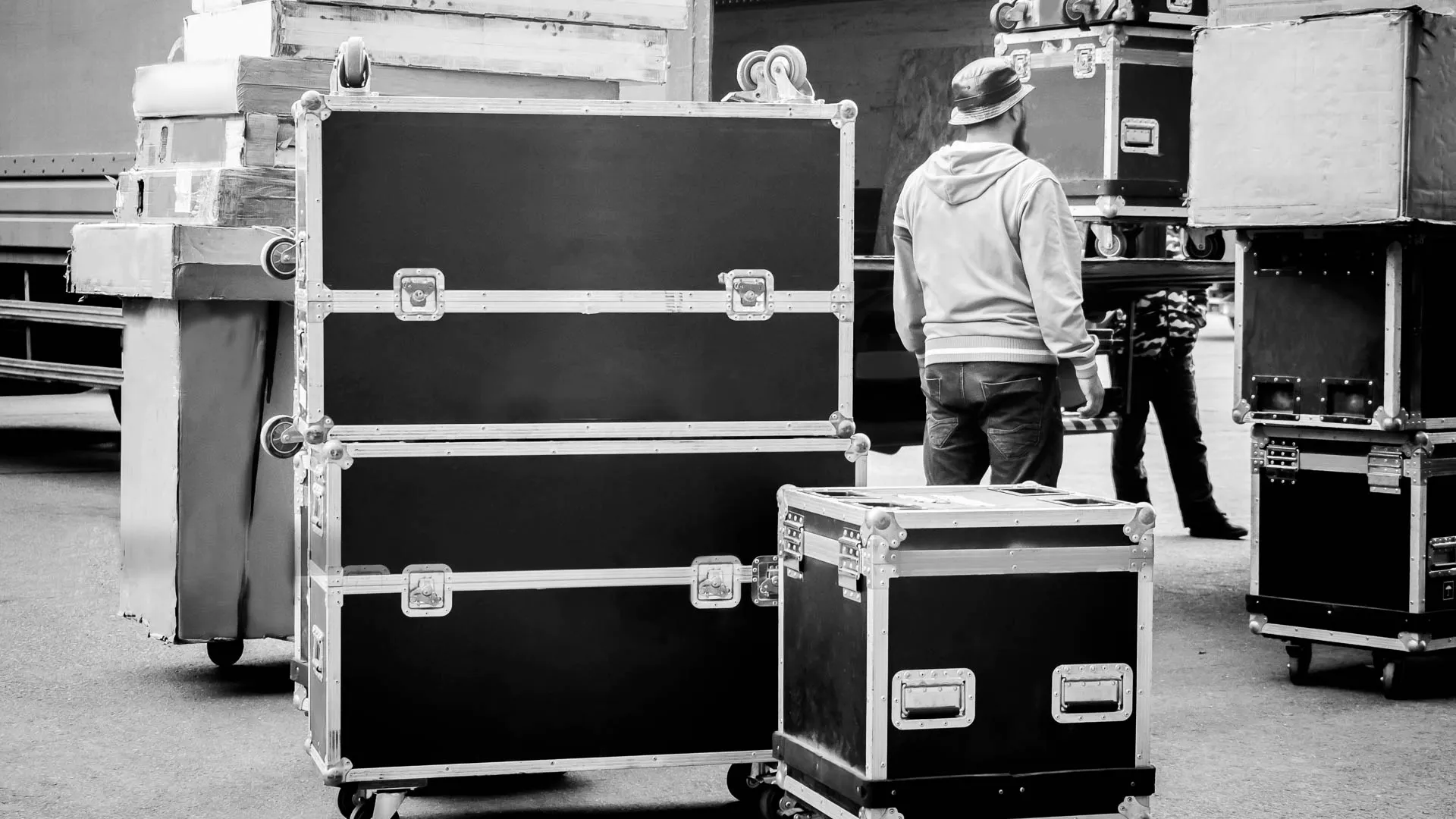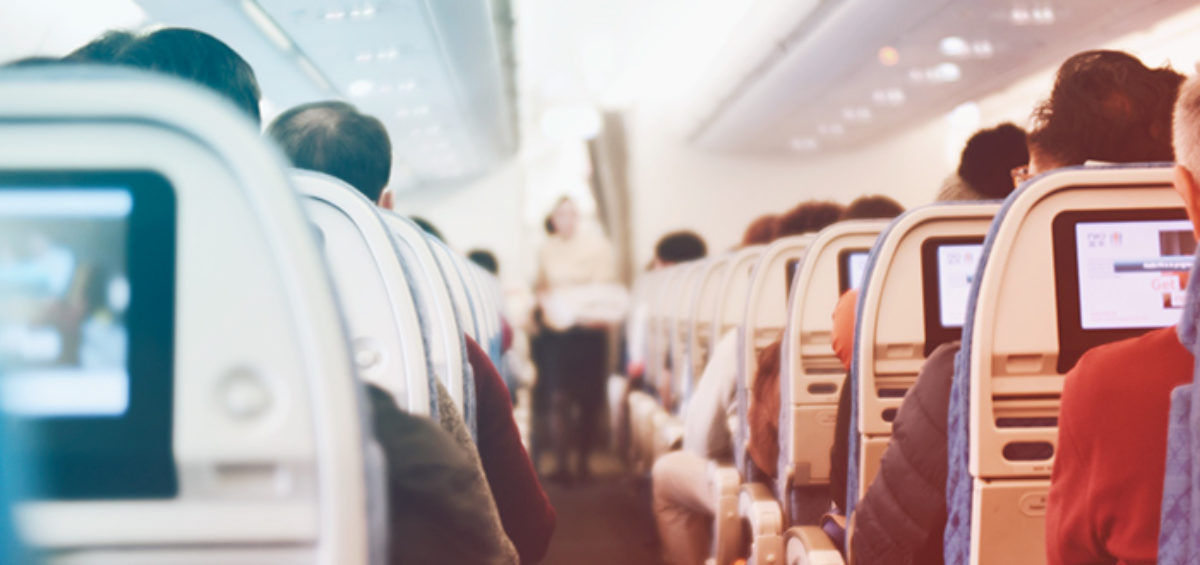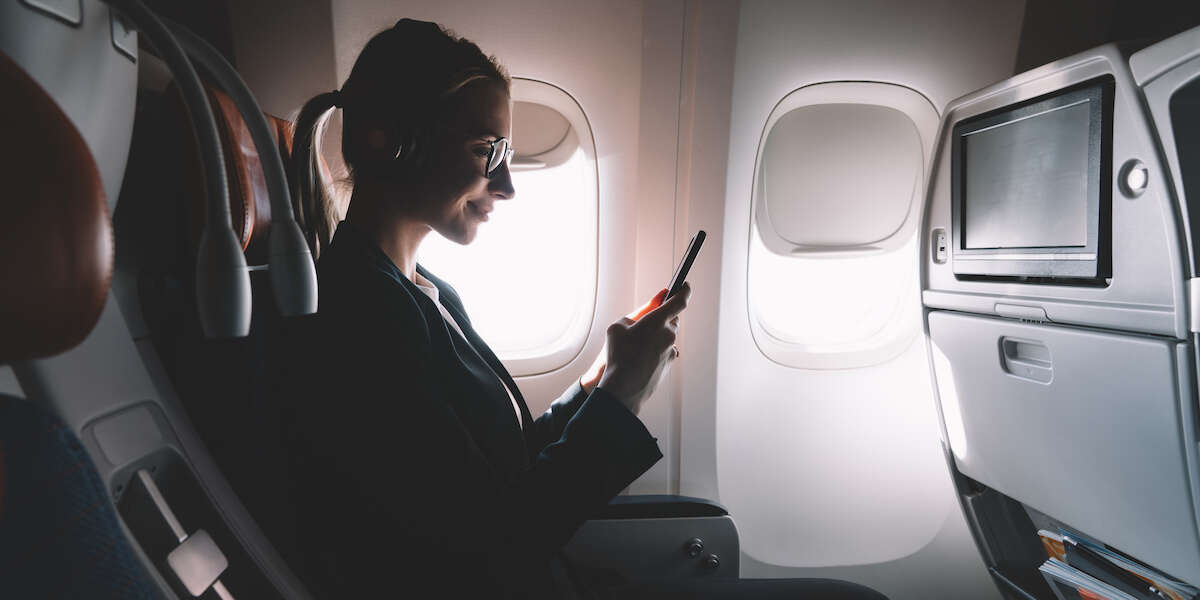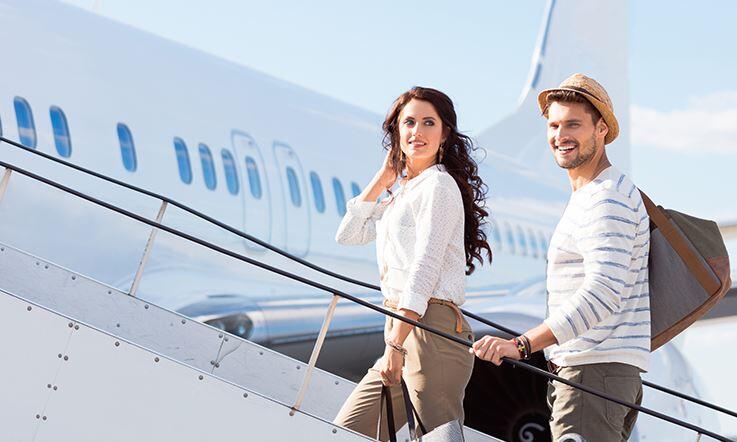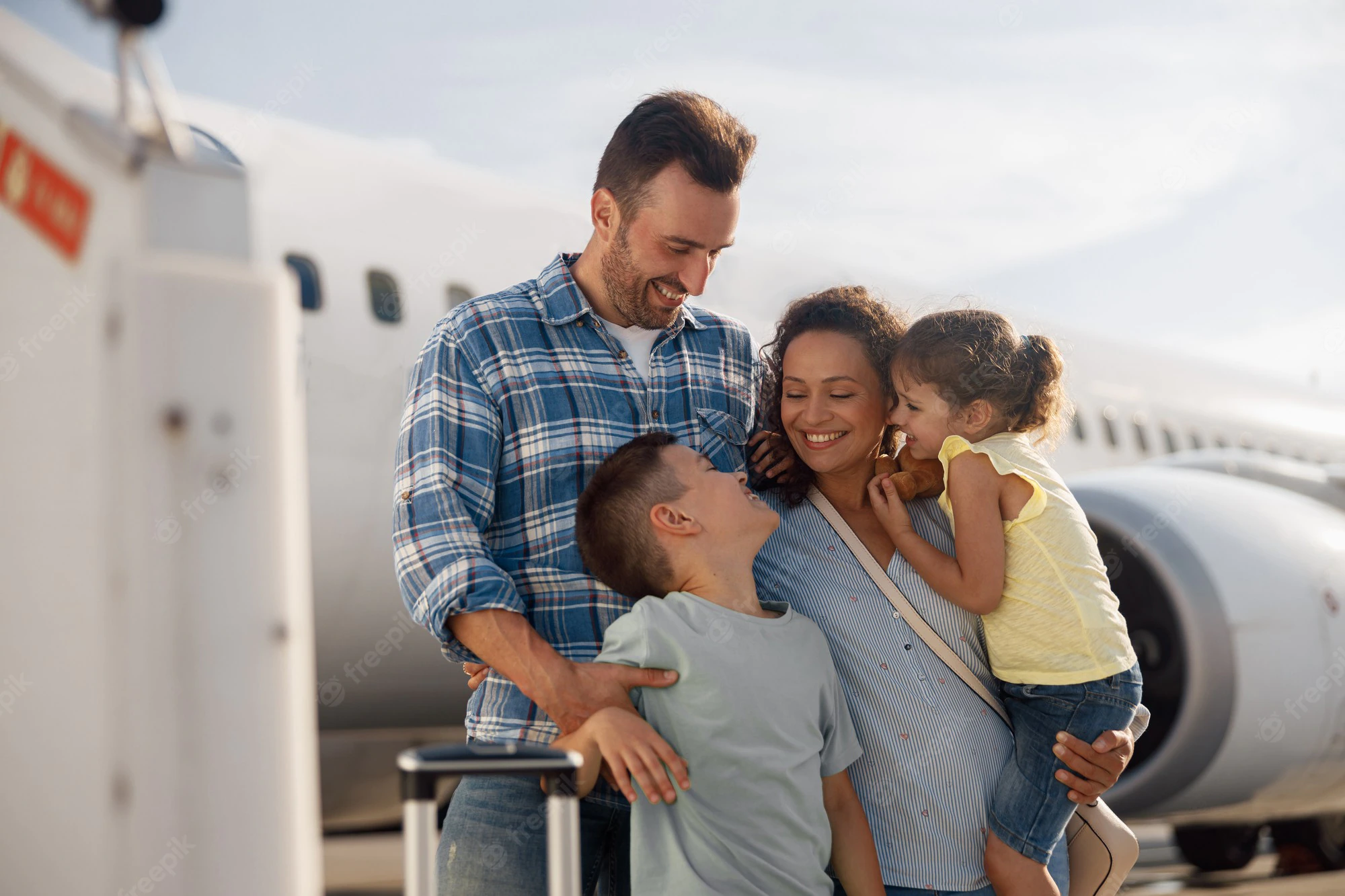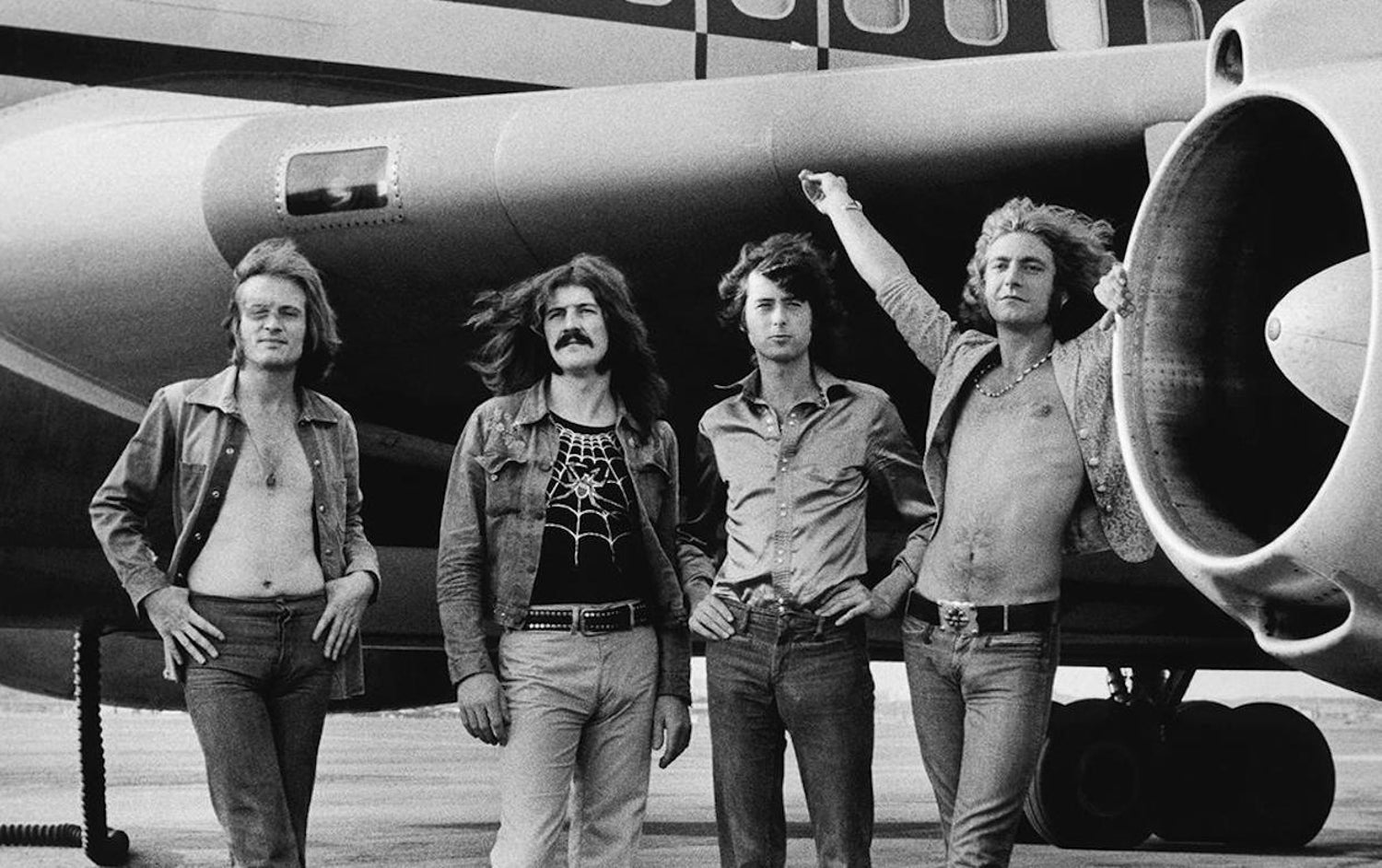 AIRLINES
Airlines in need of short/medium term or seasonal extra capacity
TOUR OPERATORS
Charter flights on an "all-inclusive" basis (ad-hoc or charter series)
BUSINESS GROUPS
Business groups, Corporate events, meetings and ceremonies, delegations
SPORTS
Sport teams, Supporters, Equipment, Sport organizers
ENTERTAINMENT GROUPS

Artists, Music equipment, Crew
VIP GROUPS AND EVENTS
Business groups, Corporate events, delegations